Man 'shot dead by pregnant girlfriend' in YouTube prank video gone wrong
Nineteen-year-old Monalisa Perez faces manslaughter charge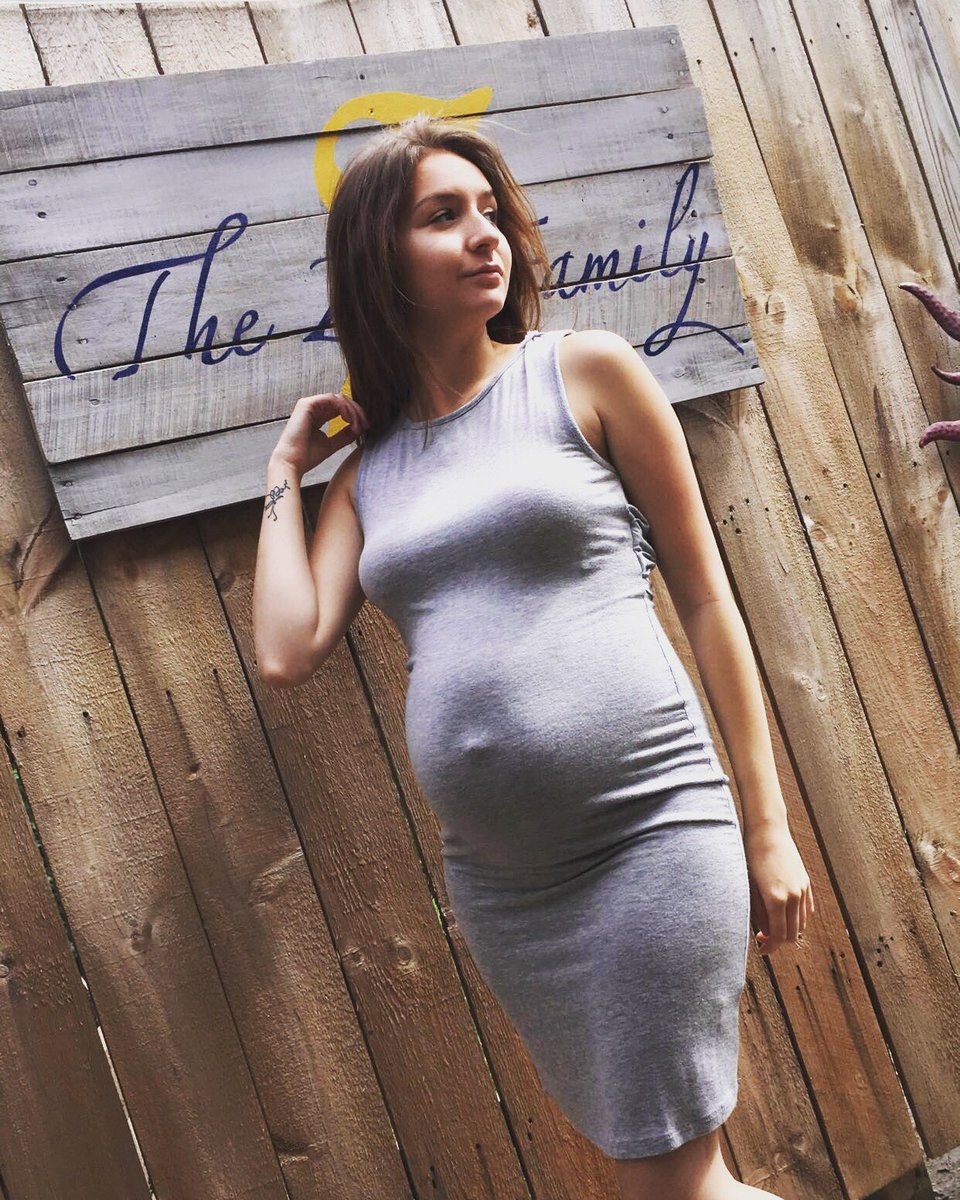 And the Darwin Award goes to… "Man 'shot dead by pregnant girlfriend' in YouTube prank video gone wrong
A man who was trying to become a YouTube star was allegedly shot dead by his pregnant girlfriend in a prank video gone wrong.
Pedro Ruiz, 22, died after he was shot in the chest while filming a new video.
He and his girlfriend, Monalisa Perez, were trying to see whether a handgun bullet would penetrate a heavy book he was holding to his chest, according to the Star Tribune.
In the hours before the shooting, 19-year-old Ms Perez had tweeted: "Me and Pedro are probably going to shoot one of the most dangerous videos ever. HIS idea, not MINE."
The Minnesota couple was said to be testing the powerful .50-caliber Desert Eagle handgun in the incident on Monday. Mr Ruiz had told a relative: "We want to get famous."
Ms Perez has been charged with manslaughter. The couple already had a young child, the Star Tribune reported.
Mr Ruiz's aunt, Lisa Primeau, told the paper his family "are all supporting Mona. It's a tragic incident. She has to live with that. It's the worst punishment she can get. She is pregnant with their second kid. It's just heartbreaking."
Last Updated on
Click Here to subscribe to my Video Channel